Svoboda Benefit Solutions, Inc.
---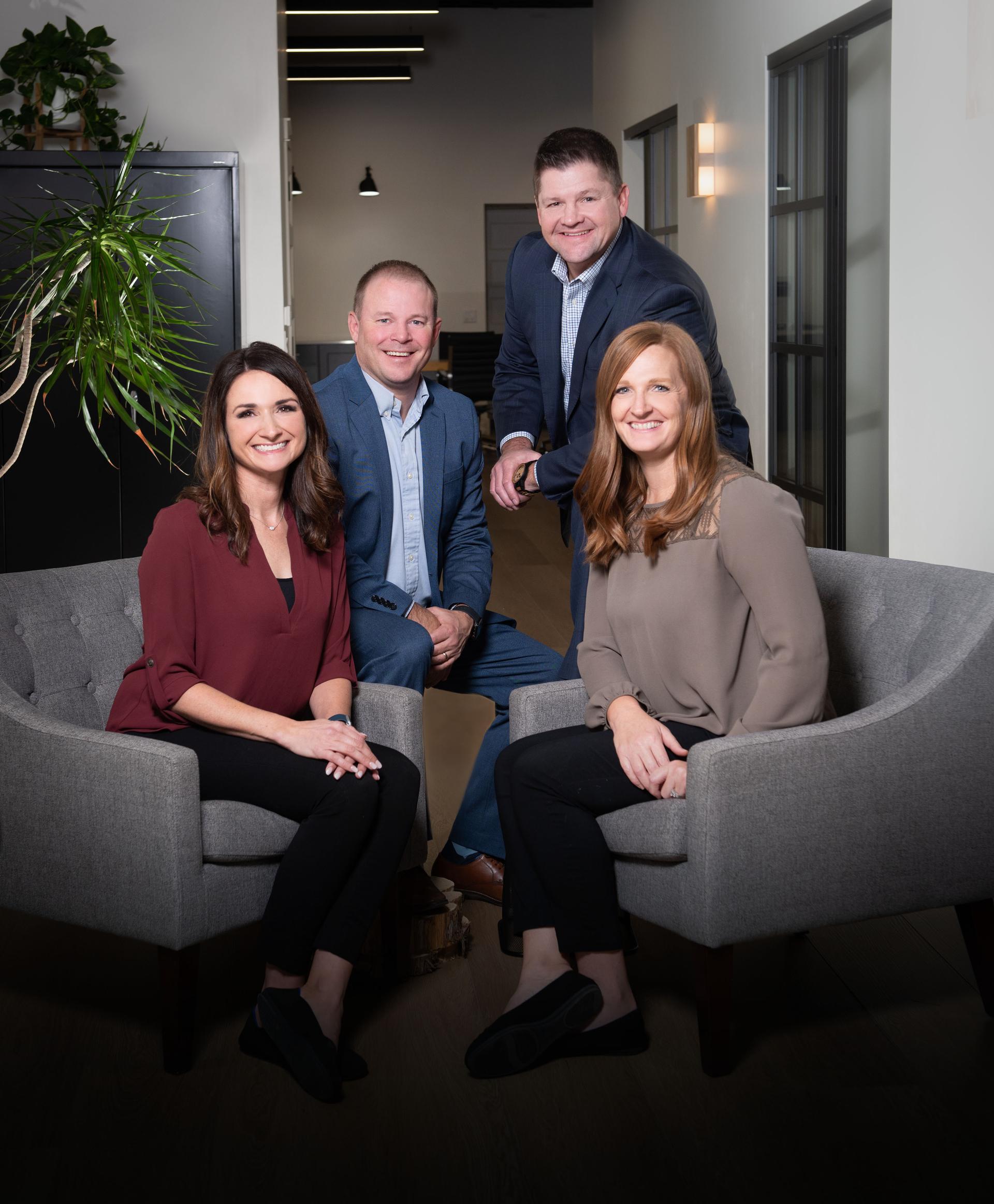 At Svoboda Benefit Solutions, Inc., our commitment is first and foremost to our clients. Our company is built on the idea of creating long-lasting relationships through a service model that strives to put the client and prospect first.
Our agents bring a unique perspective to our clients with over 20 years of experience in the financial and insurance industry. Our focus is to create strategies that help organizations increase profitability, attract, and retain top talent, and improve employee wellbeing. Our clients look to us for guidance on plan design, plan pricing, carrier selection, employee communications, compliance, and creative solutions in this ever-changing market.
Testimonials
We have been a customer of Svoboda Benefit Solutions for two years now, but we have known Chad for over 15 years. They are always willing to answer any questions we have and there is no issue that they have been unable to resolve. Their professionalism in the industry is unmatched, and their customer service is top-notch. We are proud to have them serve our insurance benefit needs." - Susan M.