Group Services
---
Our Service Model
This is why we are different, and this is why our approach works: Our Strategic Planning process would not work without our ongoing service all year. Our goal is to become an extension of our client's HR team, and with a hands-on approach and willingness to be active with our client's employees, we can provide results-driven strategies. We are committed to creating long-term relationships with our clients through personalized service and attention to our clients.
Comprehensive Benefit Design
Offering employees a benefits package goes a long way in finding and keeping great employees. Managing employee benefits is difficult to navigate, and our agency takes a unique approach to a Strategic Planning process that goes beyond product selection and renewals.
Enrollment Assistance
One of the most valuable services we provide to our clients is initial and ongoing enrollment assistance to present and explain the benefits offered. We are available to act as an extension of your HR department and relieve a significant amount of enrollment stress.
Data Analytics
Data drives decisions. At Svoboda Benefit Solutions, we believe in helping our clients make the most informed decisions possible. Once we understand the risks and costs that are active in an employee pool, we use this data to reveal any long-term risks that need to be addressed or immediate opportunities for cost-containment.
Financial Services
Svoboda Benefit Solutions is a full-service financial services firm dedicated to helping our clients build wealth and protect their hard-earned assets. Along with group benefits, we can help your business attract and retain qualified employees through retirement strategies.
Employee Education & Training
At Svoboda Benefit Solutions, one of our top priorities is to educate and train employees on the benefits package available to them, as well as share helpful consumer tips that employees can use to lower their costs and clear up any misconceptions about how their plans work. We offer group employee enrollment meetings to answer employee questions and concerns at renewal time and throughout the year, and individual meetings with employees are always welcomed.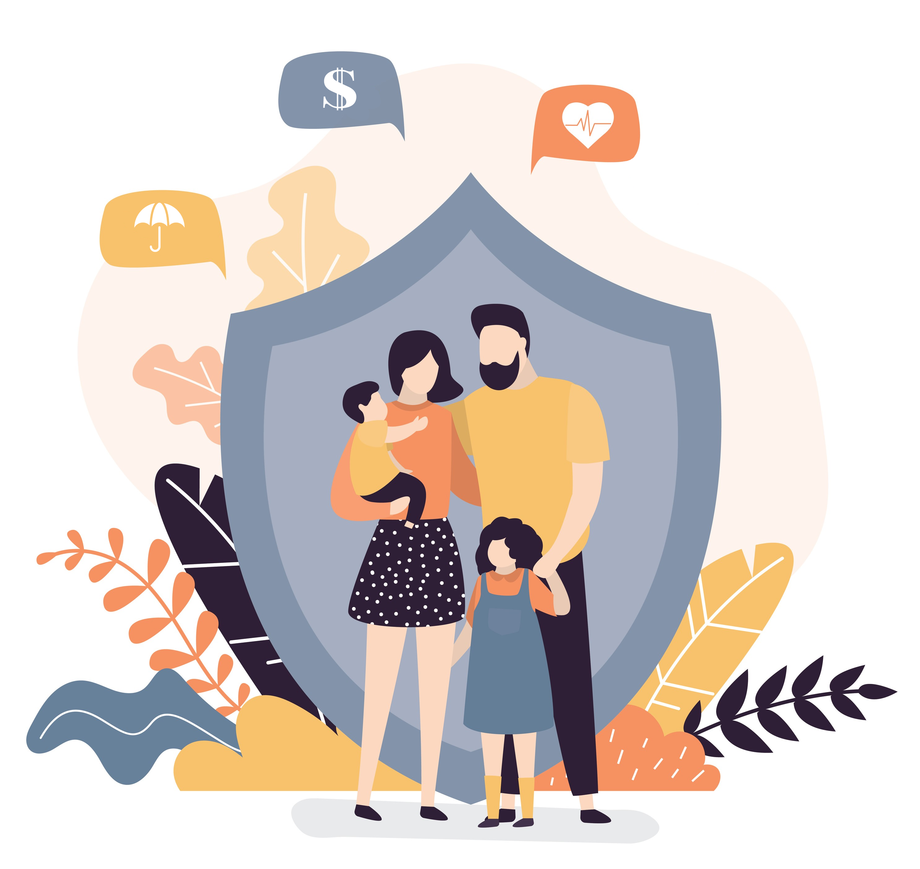 Compliance Services
Healthcare compliance can be complicated for employers to keep up with changing regulations, deadlines, fines, and other compliance concerns. That's why we provide compliance services that include but are not limited to:
ACA (Affordable Care Act)

COBRA administration services

ERISA

FMLA

Cafeteria plan administration services

HR
Group Insurance Products
Medical
Fully Insured, Level Funded, Self-Insured
Dental
Vision
Life
Retirement Plans
Disability
Accident
Critical Illness
Cancer
EAP
Hearing
Flex Plan
HRA/HSA Plan
Offering employee benefit products is an outside endeavor Chad Svoboda and Kevin From are involved with separate and distinct from his role as a financial professional with Principal Financial Group. These activities, products and services are not sponsored, endorsed by or affiliated with any company of Principal Financial Group®.